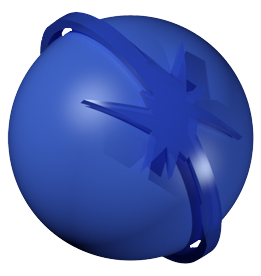 Extreme Service Systems
Point-to-Point Systems made from heavy-duty steel to stand up to the abuse of an industrial environment.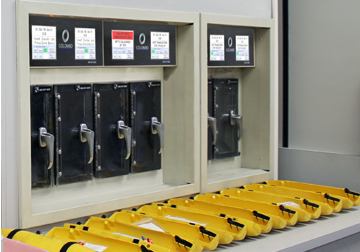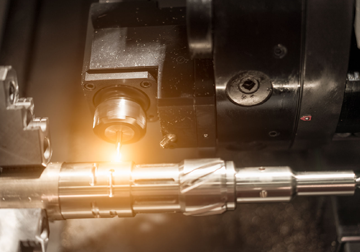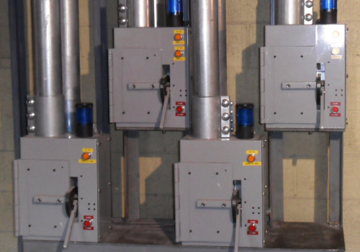 Overview
Our Extreme Service System product line offers the highest level of durability and performance. Metal samples can be transported to a lab over distances exceeding a mile in less than three minutes. The terminals are heavy duty steel with cam handle latches and air-operated door locks for the ultimate in operator safety and product reliability. Positive displacement power units properly selected by Colombo engineers will ensure that the system will perform beyond expectations, eliminating costly downtime.
Features
All Welded, rugged 11ga. stations and transmission line
Cam handle door latches with special safety catches for complete operator safety
Special air operated door locks for enhanced operator safety
Ethernet-based controls for elimination of hardwire control wiring for reduced installations costs
Eternet-based systems controllers providing system transaction information directly to customers computer networks
Emergency stop buttons at each station
Visual alarm indicators

With Colombo Extreme Service Systems, let us help you transport your metal samples in a fast and safe manner, while also, reducing daily operating costs.